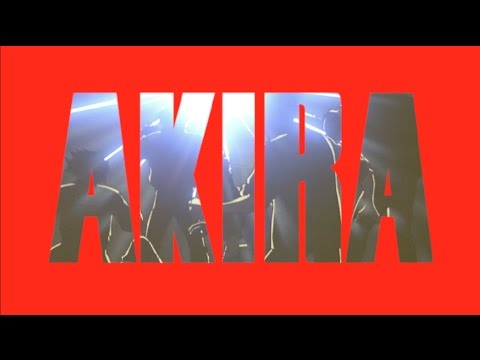 Evan Puschak:
Otomo has said that he wanted Tokyo itself to be a major character in Akira, and one of the ways he fleshes this out is with light. Particularly, neon.

Neon has a special significance for both Tokyo and the cyberpunk genre. It is the bitter, but beautiful light that signifies both the colorful radiance and the gaudy consumerism of modernity.
Man, this movie is just so cool. I rewatched it recently; it has lost none of its power to mesmerize me.