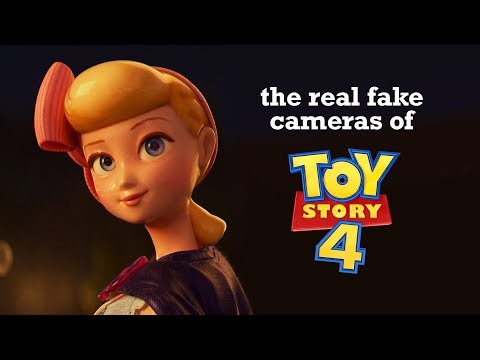 Toy Story 4 looks incredible, almost hyper-realistic. And it's not a simple matter of technology getting better; there is artistic intent in the imperfections that give it that edge. Among other techniques, Pixar is simulating real-world camera lenses (along with their limitations). Evan Puschak explains:
Animation has always drawn from the lessons of live action film, from the visual language of cinematic storytelling. Everyone who worked on Toy Story 4 understands that the imperfections — the way a lens distorts, or a camera operator shakes, or a light bounces — contain their own expressive potential. And when you combine these with the limitless world of animation, the results can be stunningly tactile.
I hadn't noticed that split diopter shot — it's brilliant.