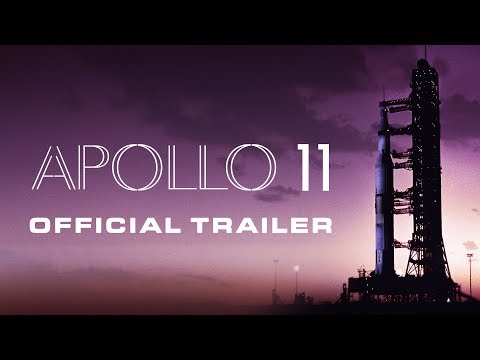 David Ehrlich writes about the upcoming Apollo 11 documentary, made using recently discovered 65mm footage:
It's rare that picture quality can inspire a physical reaction, but the opening moments of "Apollo 11," in which a NASA camera crew roams around the base of the rocket and spies on some of the people who've come to gawk at it from a beach across the water, are vivid enough to melt away the screen that stands between them. The clarity takes your breath away, and it does so in the blink of an eye; your body will react to it before your brain has time to process why, after a lifetime of casual interest, you're suddenly overcome by the sheer enormity of what it meant to leave the Earth and land somewhere else.
This looks absolutely incredible.