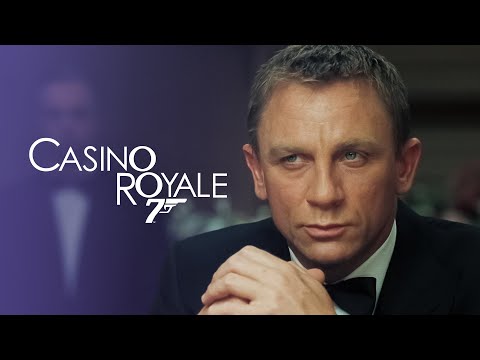 Lessons from the Screeplay:
An action scene, just like any other scene, should help expose a character's true self. But in the case of "Casino Royale," the opening action sequence needed to do even more than that. It needed to introduce the world to a whole new James Bond.

So today, I want to dissect the film's freerunning chase sequence to see how it uses action to develop the characters, to examine how it forces the protagonist to make choices which reveal his key characteristics, and to demonstrate how its underlying structure brings Bond's deepest flaw to the surface.
Casino Royale is the best.